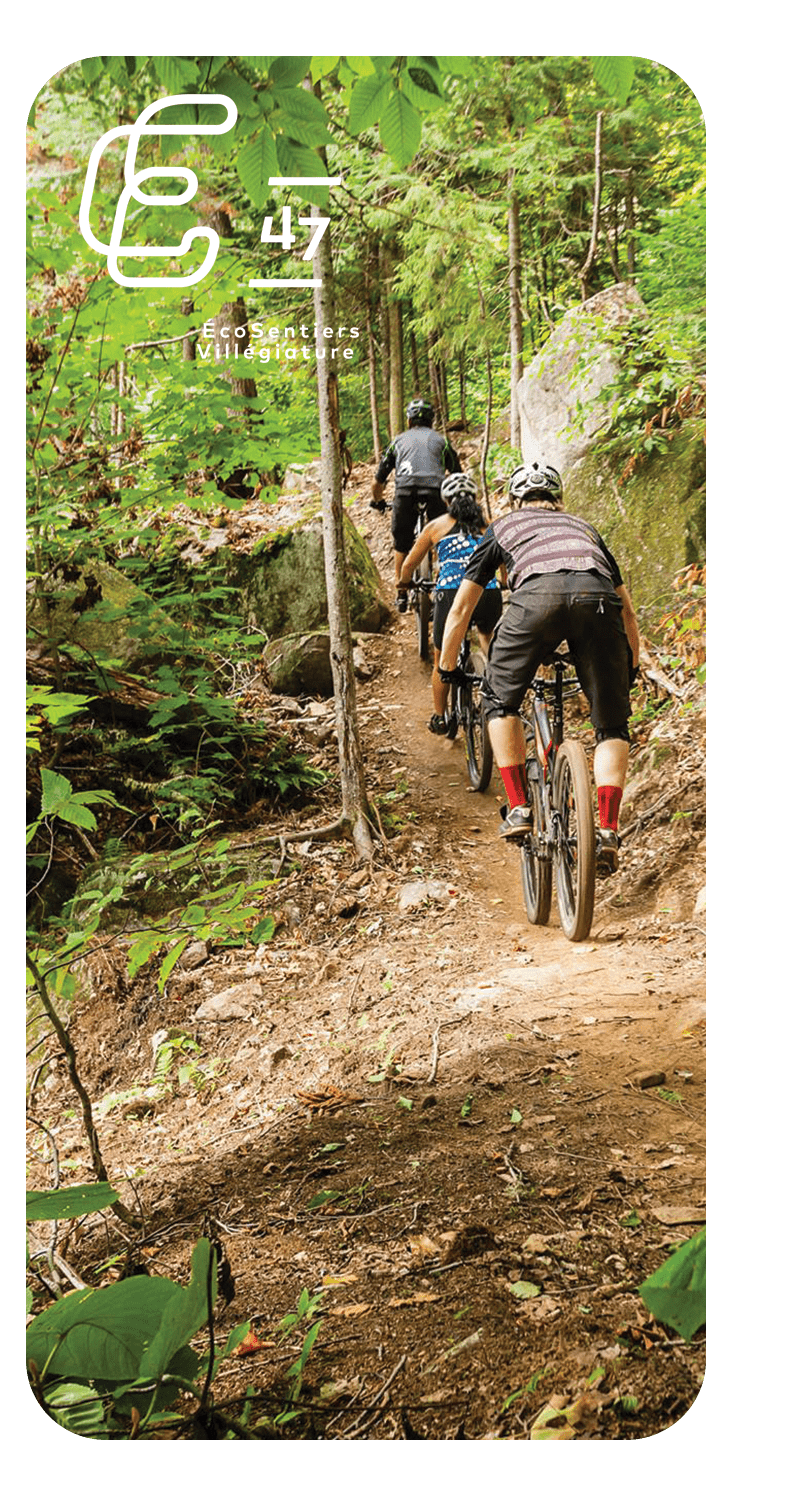 You are fit, you are motivated, but you need a mountain bike to do XTERRA?
No problem, contact our partner!
Available daily starting at only $ 39.99 + taxes.
Please note that a $ 250.00 deposit (cash or credit card) is required along with a photo ID for the duration of the rental.
A responsibilities waiver will also have to be completed and signed by the participant and his guardian, if this renter is a minor.
1/2 journée pour 45$
1 journée pour 65$