July 11-12, 2020
Lac-Delage
Put this one on your list for next year!
XTERRA Québec XTERRA Quebec is part of the Pan Am Tour series which is part of the XTERRA circuit. In addition to hundreds of athletes participating in the event, we welcome elite runners who compete for $ 7,500 US in prize money.

Events
Choose from 3 different triathlon formats that vary from long to short distance, from high to low difference in height and from the biggest to the smallest technical difficulty and a duathlon format (bike + run). All formats can be done solo or in teams.
Solo participants must pay a one-day license at Triathlon Québec (payable online) or be a member of the federation.
In addition to the new inclusions with your registration, expect a lot of improvements on the site and trails in 2020.
The new race and bike courses will be published shortly.
Standard & Elite
1500m swim + 27km bike + 10km run
Sprint
750m swim + 15km bike + 5km run
Super-sprint
400m swim + 10km bike + 4km run
Duathlon
2,5km run + 27km bike + 10km run
New for 2020
Expect big changes in 2020!
XTERRA Quebec will now be held over 2 days.
SATURDAY
Discovery triathlon (solo or team)
Swimrun (solo, binomial or relay)
Trail run (TBC)
SUNDAY
Standard triathlon & duathlon (solo or team)
Sprint triathlon & duathlon (solo or team)
Super-sprint triathlon (solo or team)
In addition, the start, the transition area and the finish will all be on the Manoir ground to greatly enhance the experience of both runners and spectators!
Note that we will no longer distribute any disposable cups to participants in the feed zones.
Our objective is to have an event that produces the least waste possible.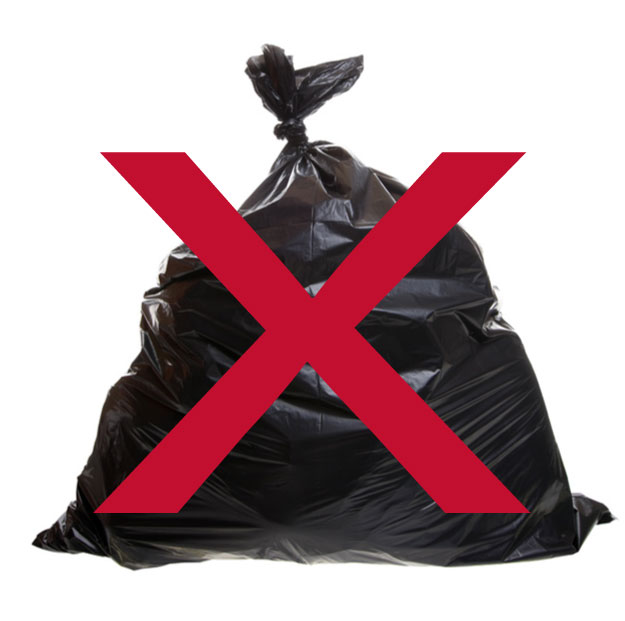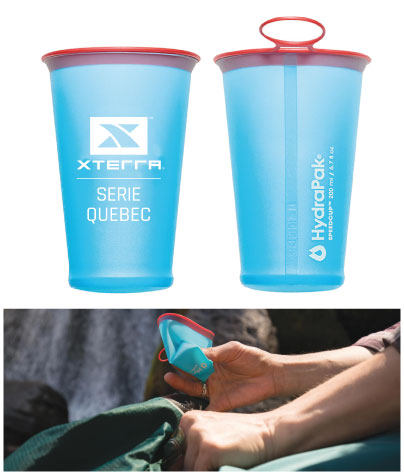 Your registration includes a Hydrapak Speedcup Flexible Cup branded with the Quebec Series to help you hydrate during your race. 
A map and a description of the courses will be available soon.
Hurry! Places are limited!
Subscribe to our newsletter
Stay in touch by receiving news and updates
XTERRA Québec
26 Rue du Pied des Pentes,
Lac-Delage, QC G3C 5A2, Canada
Where is the race?
Empire 47
26, rue du Pied-des-Pentes Lac-Delage (Québec) G3C 5A2
Parking?
It will be possible to park at Manoir du Lac-Delage and in the surrounding streets.
Be part of the multisports revolution
Other multisport events are available to you in 2020. Which ones are you interested in?