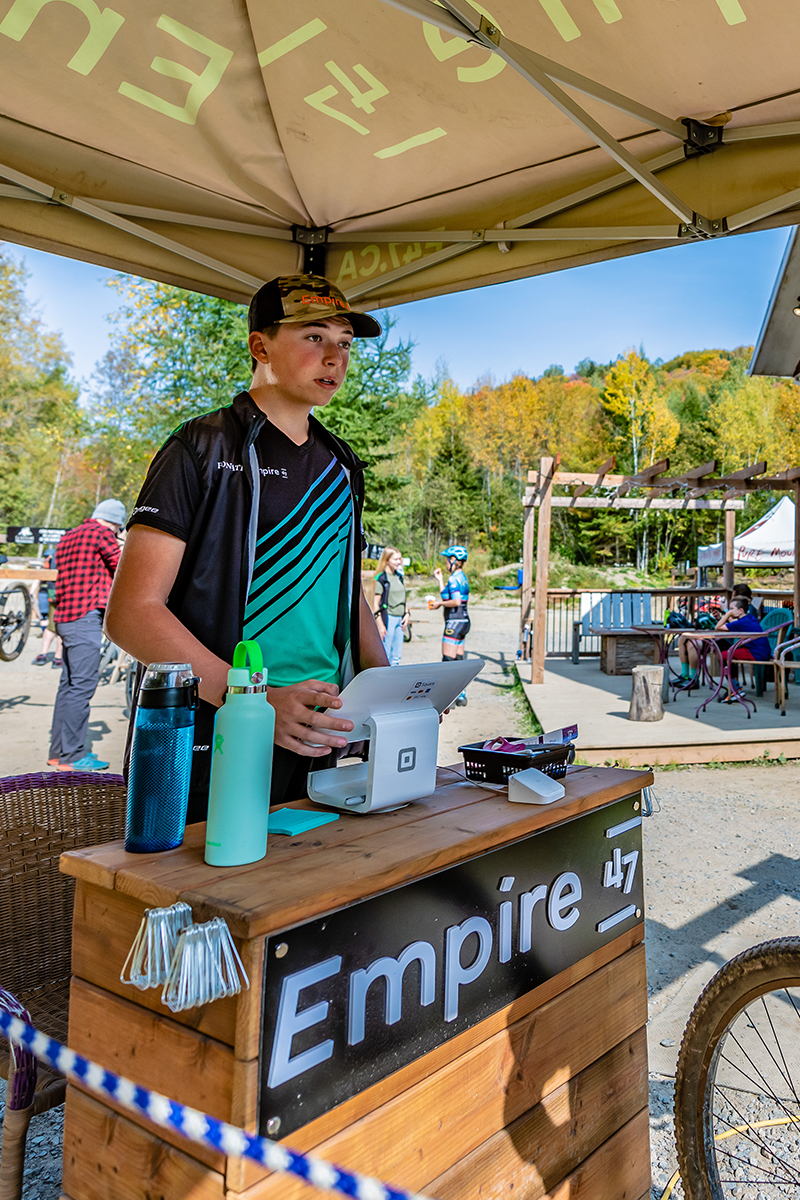 You are fit, you are motivated, but you need a mountain bike to do XTERRA?
No problem, contact our partner!
Looking for a place to sleep?
Contact our partner, you will already be on site!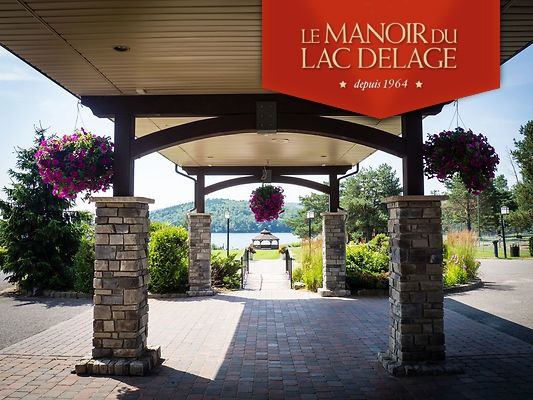 The best way to experience XTERRA Québec is to stay on the site
To reserve your room and take advantage of the special rates, please contact the hotel by phone at 1 888 202-3242 / 418 848-2552 and use the group code XTERRA or 325002.
You can also book online using the group code 13804.
On-site parking is included with accommodation.
The 89 rooms enjoy natural sunshine and a splendid view of the lake or the wooded mountain. You will find, in each of the rooms and suites, a country chic inspiration!
Elegant furniture, warm colors, ornamental woodwork and a touch of home decor!
DIn addition, some rooms and suites have electric fireplaces and therapeutic baths.